Living at Endeavour House 
We have six bedrooms for children and young people to live with us at Endeavour House for 38 weeks (term time) or 52 weeks (all year).
The children and young people have their own spacious bedrooms (some with en-suite bathrooms). We welcome support from families to come and personalise their child's room.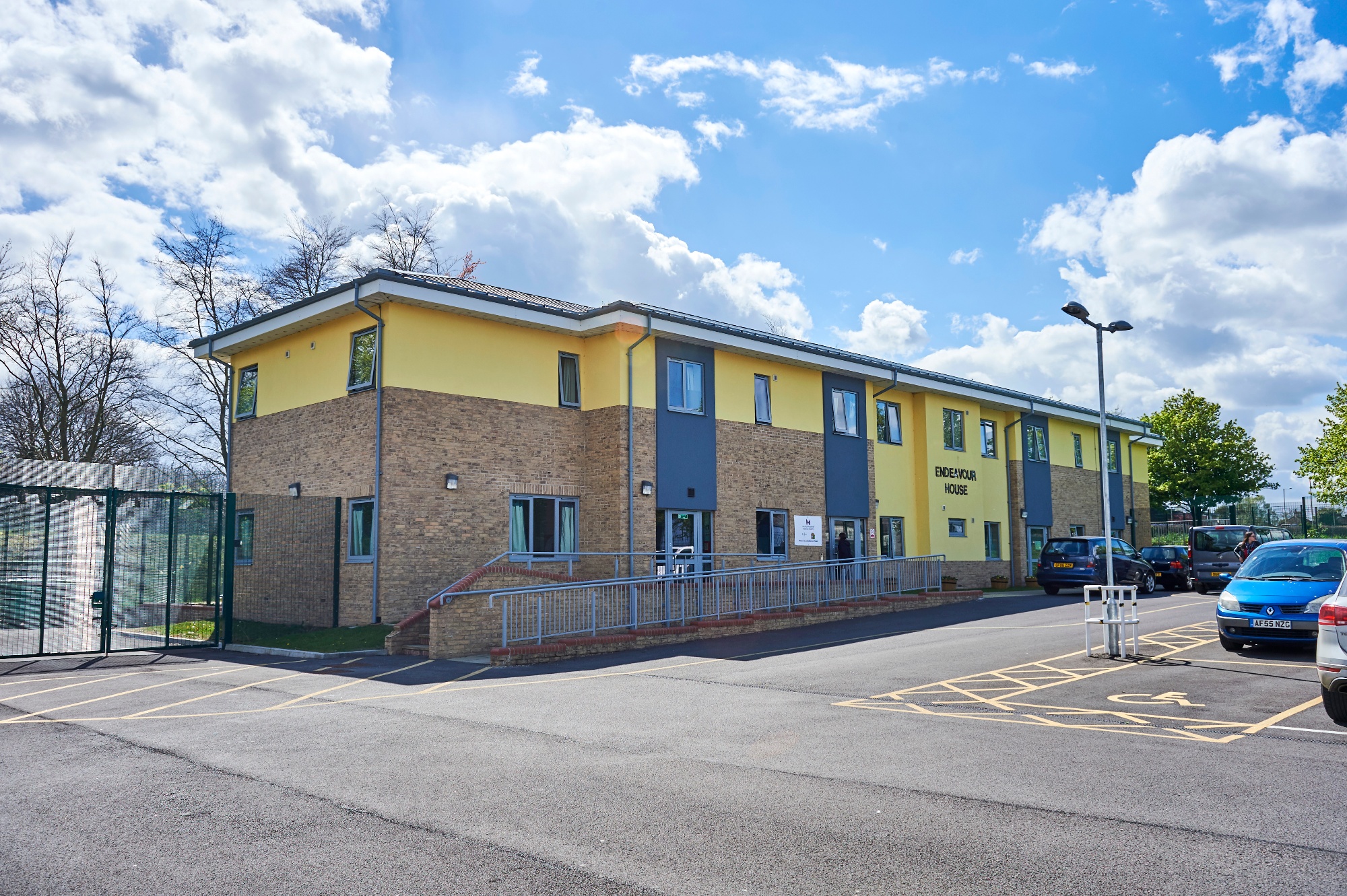 Other facilities include:
living room, dining room, sensory and soft playroom and a large outside grassed play area.
access to the school facilities until 10pm every evening.
The children engage in lots of different activities, both after school and in the holidays including:
Physical exercise - local walks or swimming
Day trips (e.g. the seaside or Legoland)
Eating out at local cafes and restaurants with their peers and supporters (please check our gallery for photos)
We encourage families to visit their children whenever they want; we will support these visits at the level that each family feels is right for them.
All placements are agreed and funded by Social Care for Endeavour House. Contact the school office for more information.