Welcome to Triangle class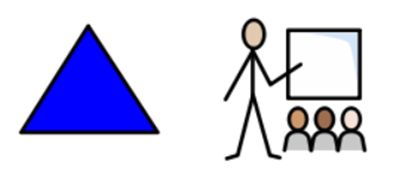 Staff support students to engage in a range of sensory based learning linked to their personalised curriculum Learning Intentions, EHCP outcomes and Endeavour themes.
Staff
Teacher – Amanda Smigielski Higher Level Teaching Assistant – Charlotte Rolston
Teaching Assistants – Alima Begum, Sian Jones, Rachel Slade and Stephanie Warman
Celebrating learning within Triangle class:
Autumn 2022 – The class staff, with advice and guidance from the therapy team, have been working hard to support students to engage in all aspects of their Speech & Language and OT programmes. This has included sensory circuits, Intensive Interaction, fine motor activities, PECS and sensory exploration.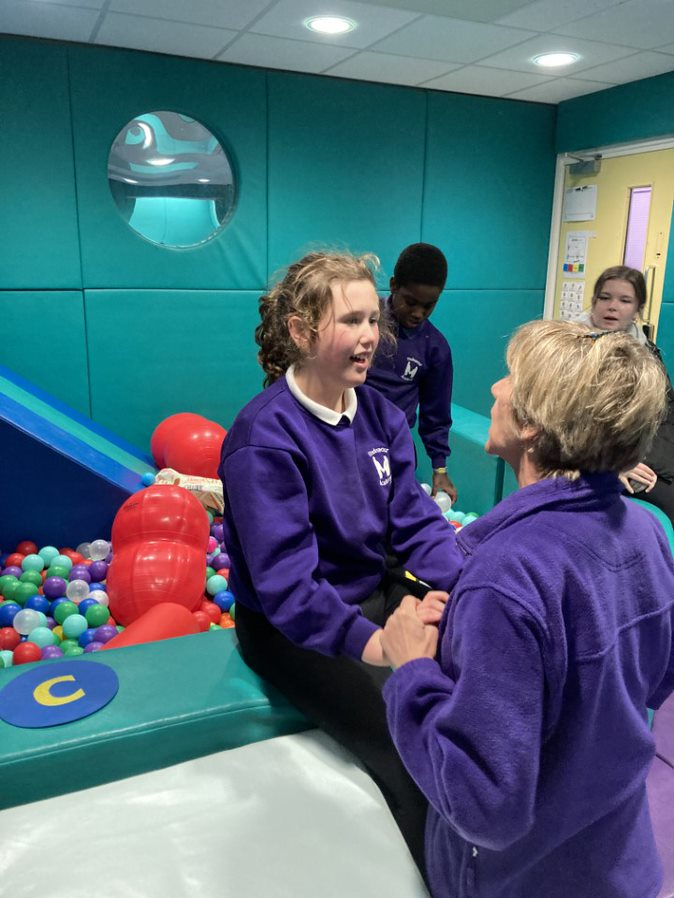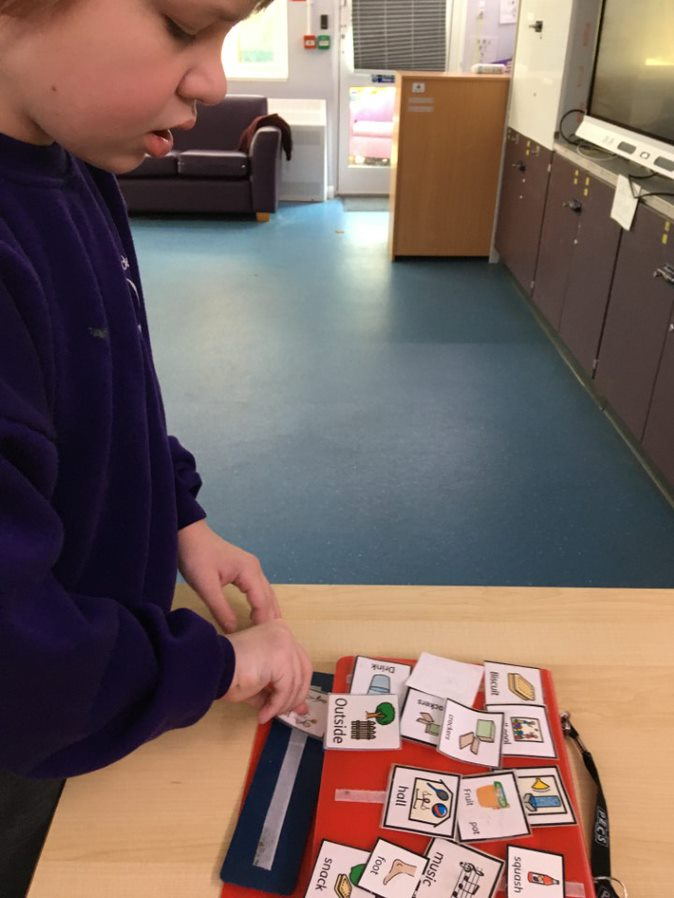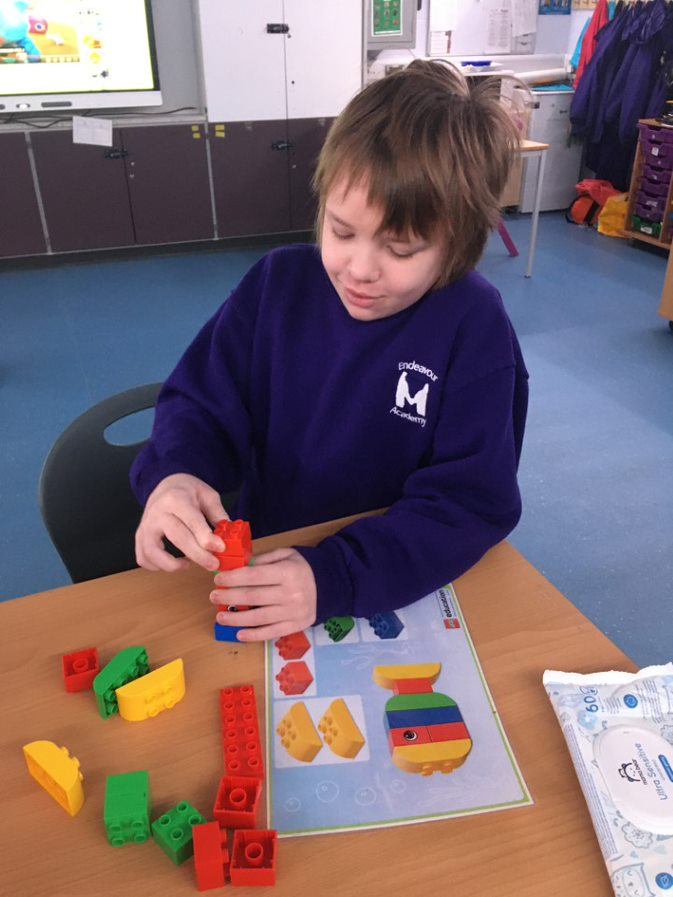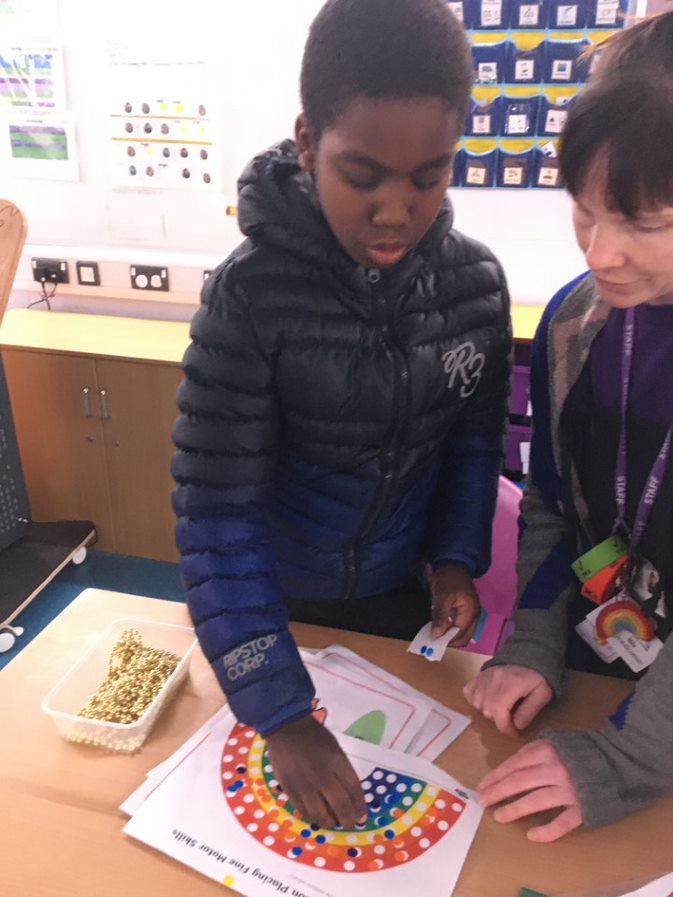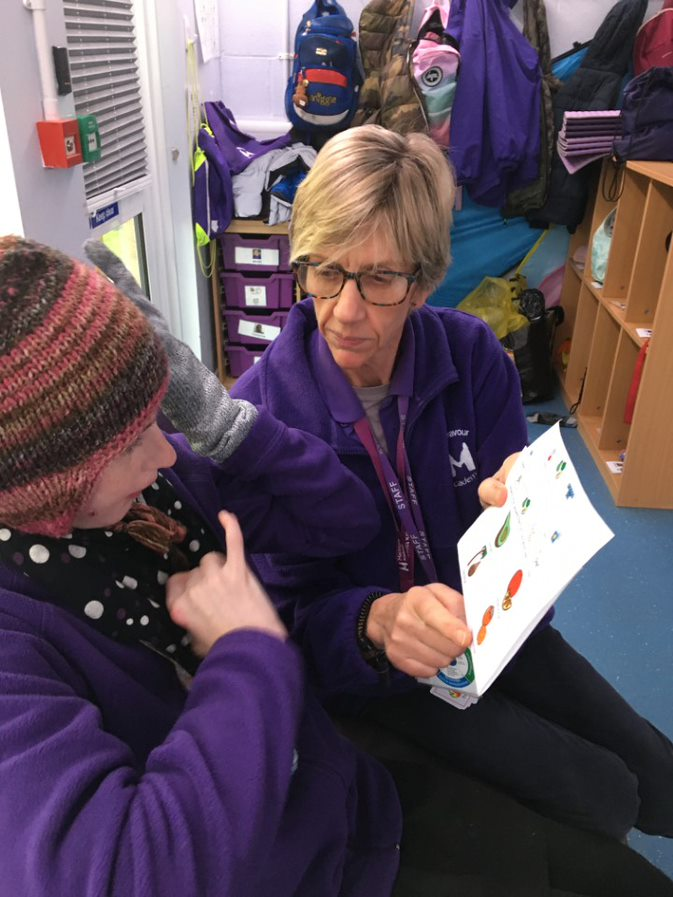 Links to: