A big Thank YOU!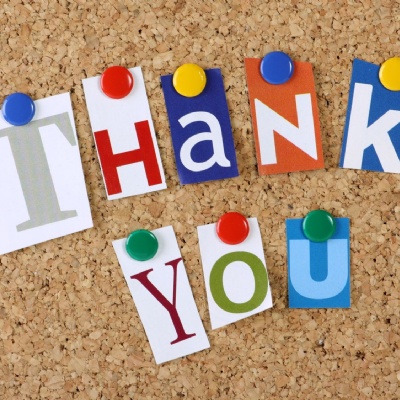 We would like to say a BIG THANK YOU for attending our Christmas Market in December. It was a real success, apart from the reliable English weather! We made a huge £640 from crafts the young people made and donations from Endeavour friends.
We are donating some of the profit to 'Be Free Young Carers' and have decided we will reward and thank the pupils for all their hard work with a take-away pizza lunch.
I would like to take this opportunity to make you aware of our new online shop. Some of the mosaic items which we were selling at the Christmas market are now available to purchase via our shop. We are also taking commissions and we are coming up with new ideas for the young people to make, so watch this space.