Summer Holiday at Endeavour House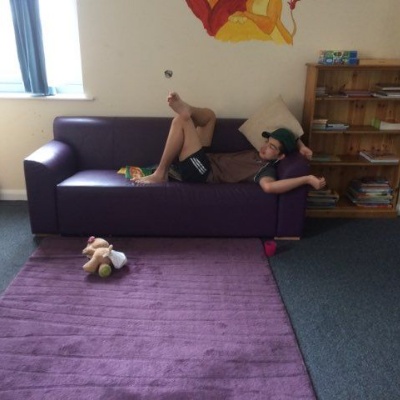 Summer Holiday is all about relaxing right??
Well - our pupils had the time to relax but also enjoyed lots of activities, visiting different places, playing with others, eat lots of ice cream, visit the sea side, go trampolining, ...... as so much more.
The holiday was so busy for everyone and we hope all pupils will return to school well rested with lots of new and exciting experiences and memories. YOu can check our memories in the photo gallery.
We are looking forward to seeing everyone on the 6th September.