Key Stage 5
In Key Stage 5 we offer a tailored programme of skills development that focuses on our students' further educational aspirations and work experience opportunities.
We work to address their social and emotional needs at a significant time of change. We understand that students' may be finding it extremely difficult to conceptualise or plan for their future.
With this in mind, the key elements of the curriculum can be outlined as:
Life Skills – defined as Communication, Functional Literacy, Numeracy and ICT
Personal Skills
Work Related Learning
Individual Targets through Individual Education Plan
Accreditation
Transition Planning for Adult Life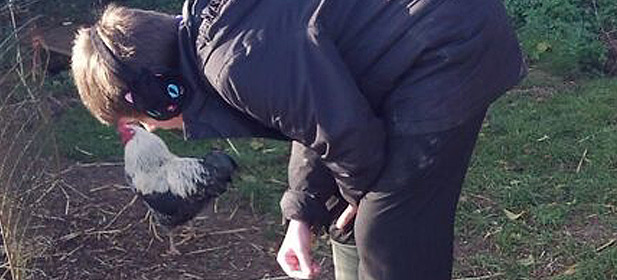 Our students learn to be more independent. We work closely with our students and their families to prepare them for life after school.
In addition to furthering functional numeracy and literacy skills, our students are taught to manage their own finances and taught essential home economics skills like creating shopping lists, learning to cook and making healthy lifestyle choices.
We begin to introduce work-related experiences through an enterprise project. Our students take part in Jacket Potato Enterprise Cafe, and complete the whole process of providing meals for staff and young people across school to they have real life knowledge of what working entails. In addition to this, some students work in a farm or in a local café to boost their social skills.
At Endeavour Academy we understand that each of our students needs to be challenged in different ways to help them to progress and improve their quality of life. Our aim is that each and every one of our students becomes successful, purposeful and therefore valued in the community.
Preparation for life and adulthoood is an intergral part of the curriculum for the Key Stage 5 young people.