Key Stage 2
Our Key Stage 2 students follow the national curriculum adapted to their appropriate needs and learning styles.
This includes:
Communication, Language and Literacy
Intellectual and Reasoning Skills – Thinking and Learning
Numeracy
Personal, Social, Health and Economic Education (including relationships education)
The basic curriculum is enhanced by:
Physical Education
Creative – Art, Music and Drama
Science
Humanities – History and Geography
ICT and Computing
Technology
Religious Education and opportunities to come together as a group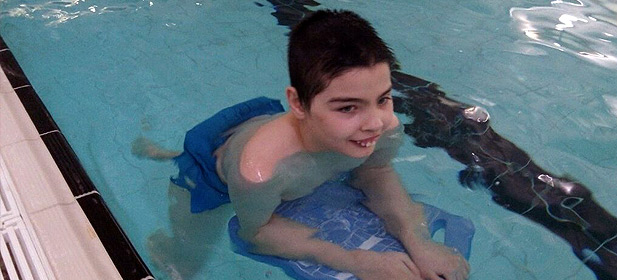 At Endeavour Academy our students learn by taking part in a range of activities, from listening to music and singing, swimming, visits to the park, playing and cooking. Our teachers work to get each of our students to focus on their learning. Every morning we have a sensory circuit to help them be alert and calm.
We understand that communication skills are vital for our students' futures. We use a Picture Exchange Communication System (PECS) to support speaking, listening and understanding and it is used throughout the Academy.
We teach life skills, including how to be around others and work to improve each of our students' confidence. Our teachers help each of our students learn how to apply their learning to real life situations by leaving the classroom to practice the skills they have learnt in different situations.